Mission
The Purpose of Meals on Wheels
Meals on Wheels of Palmerton, Inc. provides ready-to-eat meals at a minimal cost to persons who wish to live independently despite having certain physical restraints.

Our service may be requested by the persons, their families, their doctors, social service agencies, or visiting nurses.
Meals are delivered fresh from the kitchen by volunteer drivers Monday through Friday, between 11:15 AM and noon.
Deliveries are made on all holidays that fall between Mondays and Fridays.
Packaged in disposable containers, the meals consist of a hot lunch, cold supper, and breakfast.
Special diet meals are available upon request from a physician.
Most drivers serve just one day per week.  
Not only do they deliver meals with a smile, but they are often the only visitor that a client may have on any particular day.

Families can be reassured that their loved ones are not just eating well, but getting visitors as well.
Guidelines for Eligibility
Inability to shop for food
Inability to prepare food
Recent surgery or illness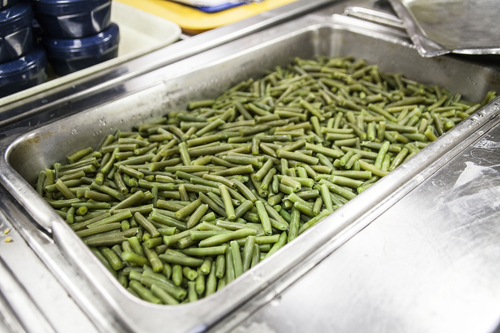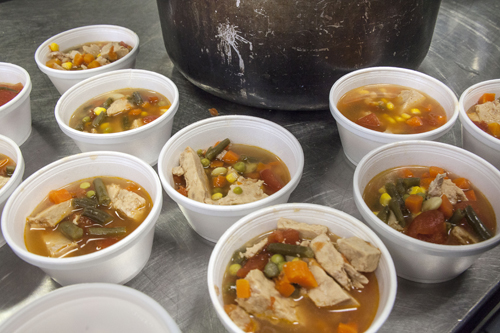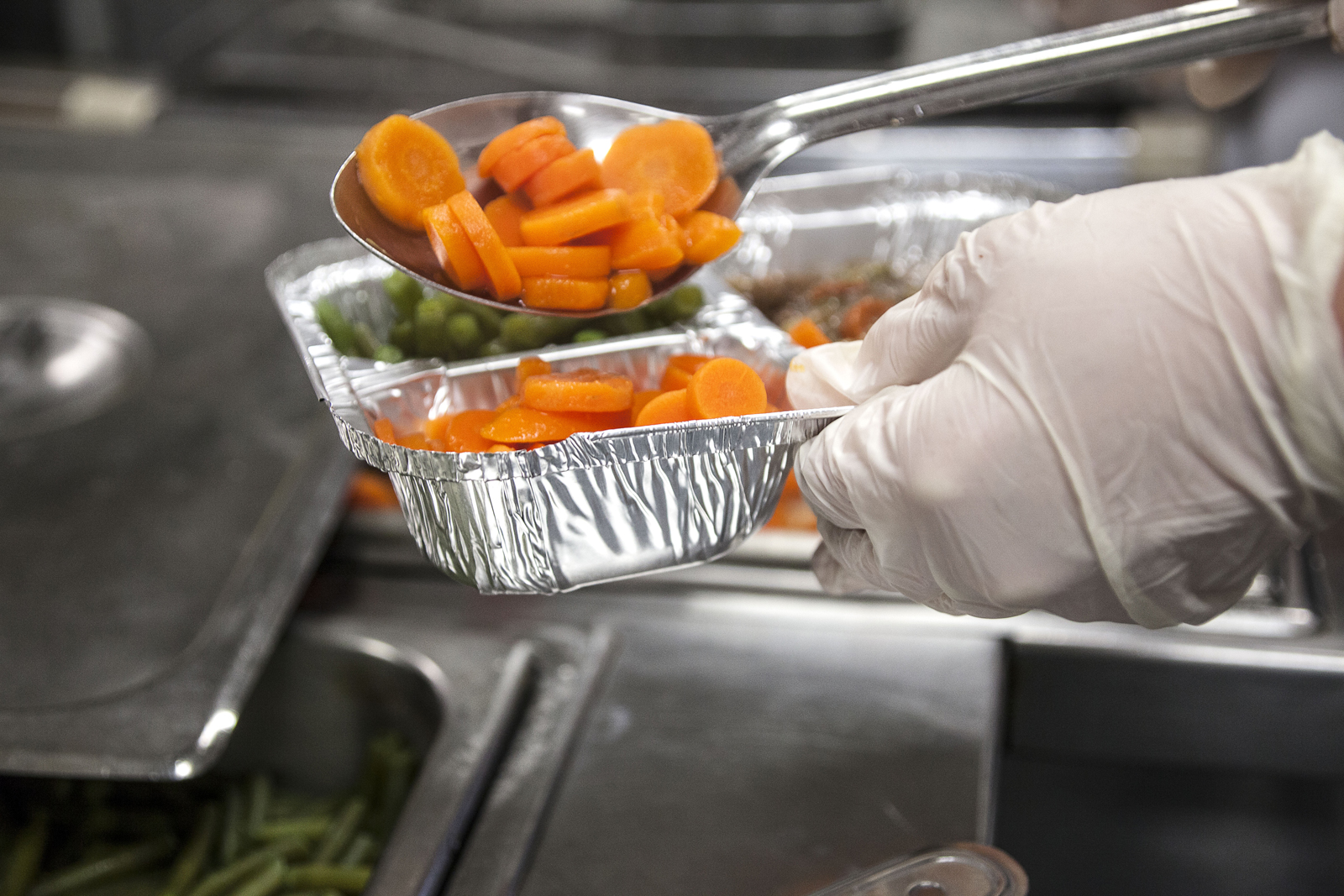 Oh, pork and sauerkraut!  My favorite.
We were raised to eat what was put on the table.
Just put it on the table. Thank you.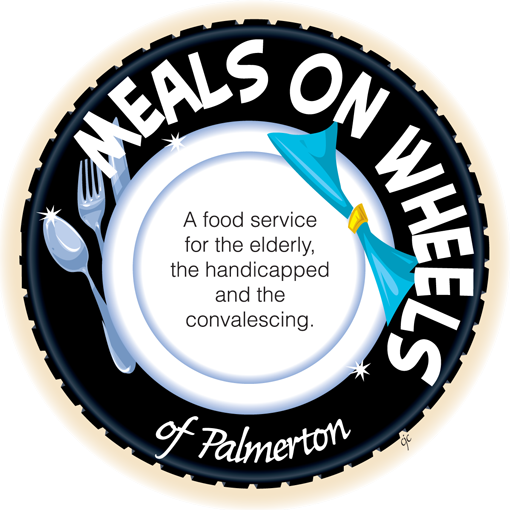 Mr. X was especially cheerful today.
I love Mrs. Y's little dog.
Mr. Z's son is visiting from out of town.